ABOUT
The Chocolate Blog: Chocolate Enthusiasts.
My name is Benoit Louvigny. I am French and the author of this blog specialized in the chocolate trade. I am also a consultant, a chocolatier and a confectioner, and I would like to share the reasons that led me to creating this blog.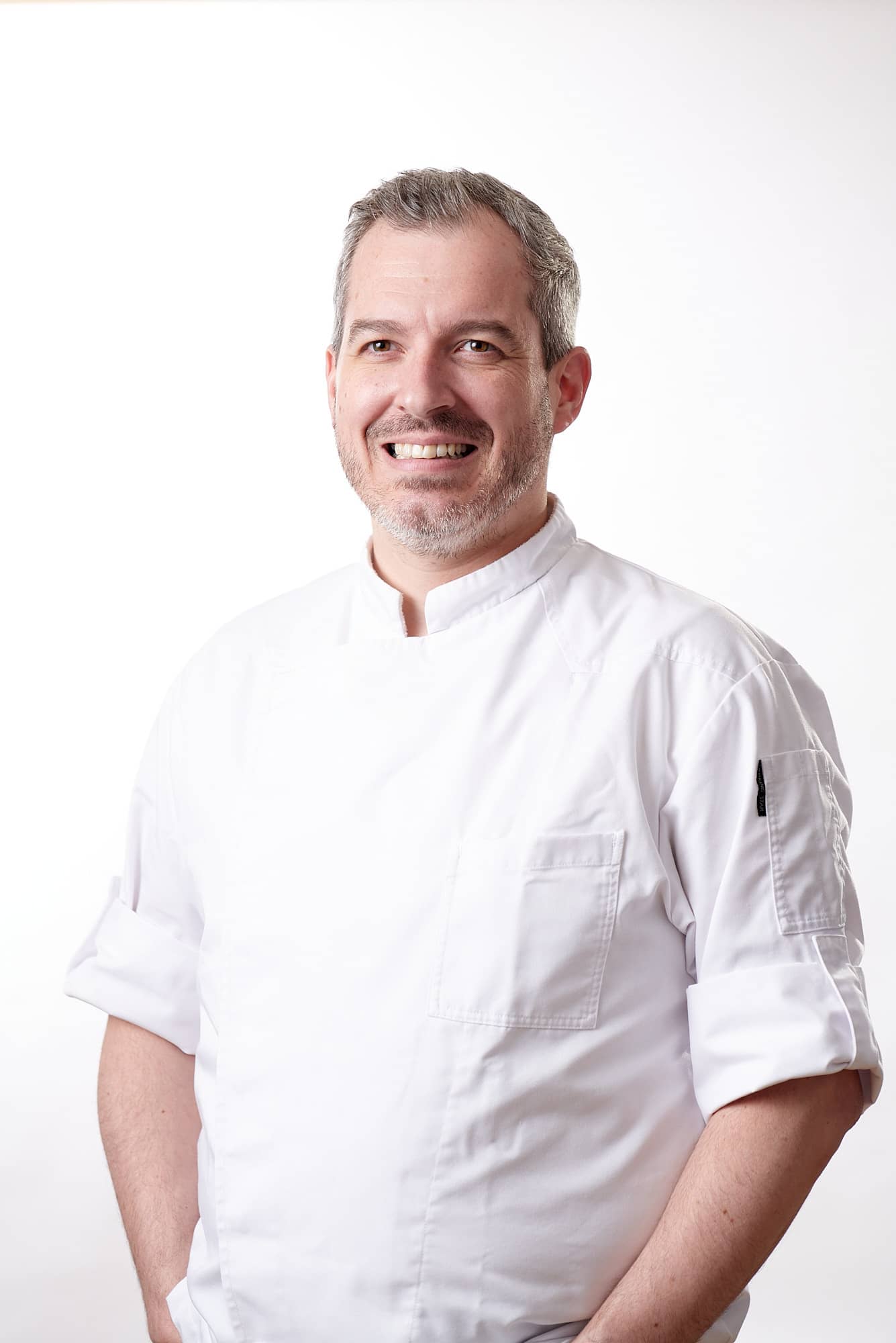 A desire to help others and share my knowledge
My career path led me to start a business: a traditional chocolate factory. Unfortunately, I had close it in 2017 before moving to Luxembourg for family reasons. This chocolate factory is a very important part of my career as a chocolate maker and confectioner, but also an extraordinary experience in the world of chocolat. Despite having to leave France and my chocolate factory to live in another country, I didn't lose my passion for chocolate and confectionery. I simply chose to see my professional career in a different light. So I decided to start a new training company in 2018 called Louvigny Consulting.
 After spending my early career delighting others and truly growing as a chocolatier, I felt the need to share my experience and know-how… That's why my job today basically revolves around providing professional advice and assistance. I truly love the craft of making chocolate and I want to help those who are thinking of starting a career in this field. I want to encourage them to follow this path which has brought me so much joy in my career. Those are the main reasons I decided to start a blog devoted to chocolate, techniques, processes, and shared professional experiences.
This chocolate blog is intended for chocolate lovers and professionals who are passionate about the world of chocolate and confectionery. While this may seem ambitious, I hope my meager contribution will help further promote the profession of chocolatier! This website constitutes a personal and professional project that has been close to my heart for a long time. I am delighted to share this new experience with you!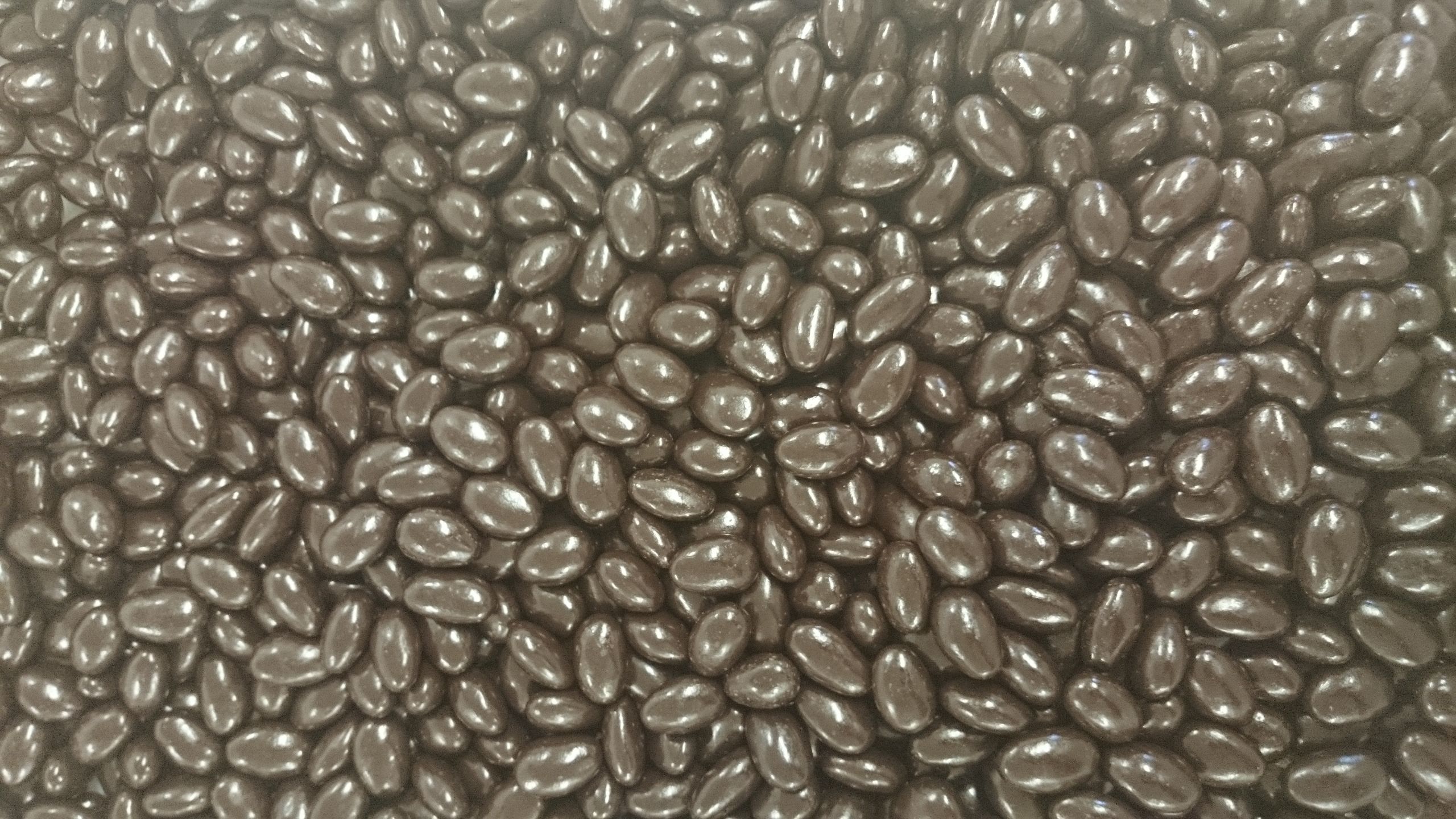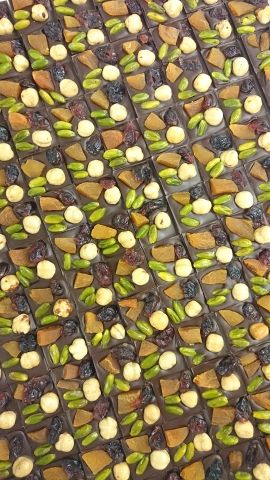 A desire to share my passion for chocolate
I like to describe myself as a true chocolate lover, because that's really what I am! Just like any passionate person, I want to share my experiences and my expertise with other professionals and chocolate enthusiasts. 
Being a chocolate maker and confectioner is a truly technical and captivating job. One must work with chocolate very methodically and precisely. I feel very lucky to be able to exchange with other professionals and passionate people. 
I would like to use this blog to discuss techniques, technologies, suppliers, ingredients, processes, or products… And thus create some kind of framework for any good chocolatier! I would also like to address other topics with you such as current events, the history of chocolate, important men and women in the chocolate industry… In other words, anything that might be of interest to chocolate enthusiasts and professionals.
If you have any questions or comments, feel free to post a message on the following social media platforms: Facebook, LinkedIn, Instagram! I would be happy to answer them. If there is a particular topic you would like me to address, please let me know. I am always interested in new ideas.
Discovering a universe and helping others come into it
Like any other serious chocolate lover, I am "eternally unsatisfied". I always try to understand the why, the how… When you really like something, you get a bit obsessed with it. I like to organize, structure, categorize and optimize my recipes. I find challenges to be very interesting: they motivate me and maintain my interest in chocolate and the trade of chocolate making!
I hope to share my passion with newcomers and curious people who want to learn more about chocolate and its different facets. I am convinced that anyone can get excited about chocolate with the right information and the right methodologies. This may even lead to creating a vocation or a passion. I also take great pleasure in sharing, discussing and exchanging with other professionals and passionate people in this field. I always try to be objective in my judgments and my comments. I am well aware that we are always influenced by our culture, our history, our background, our tastes and our personal and professional experiences. In my opinion, this is what gives value to the shared experiences and exchanges.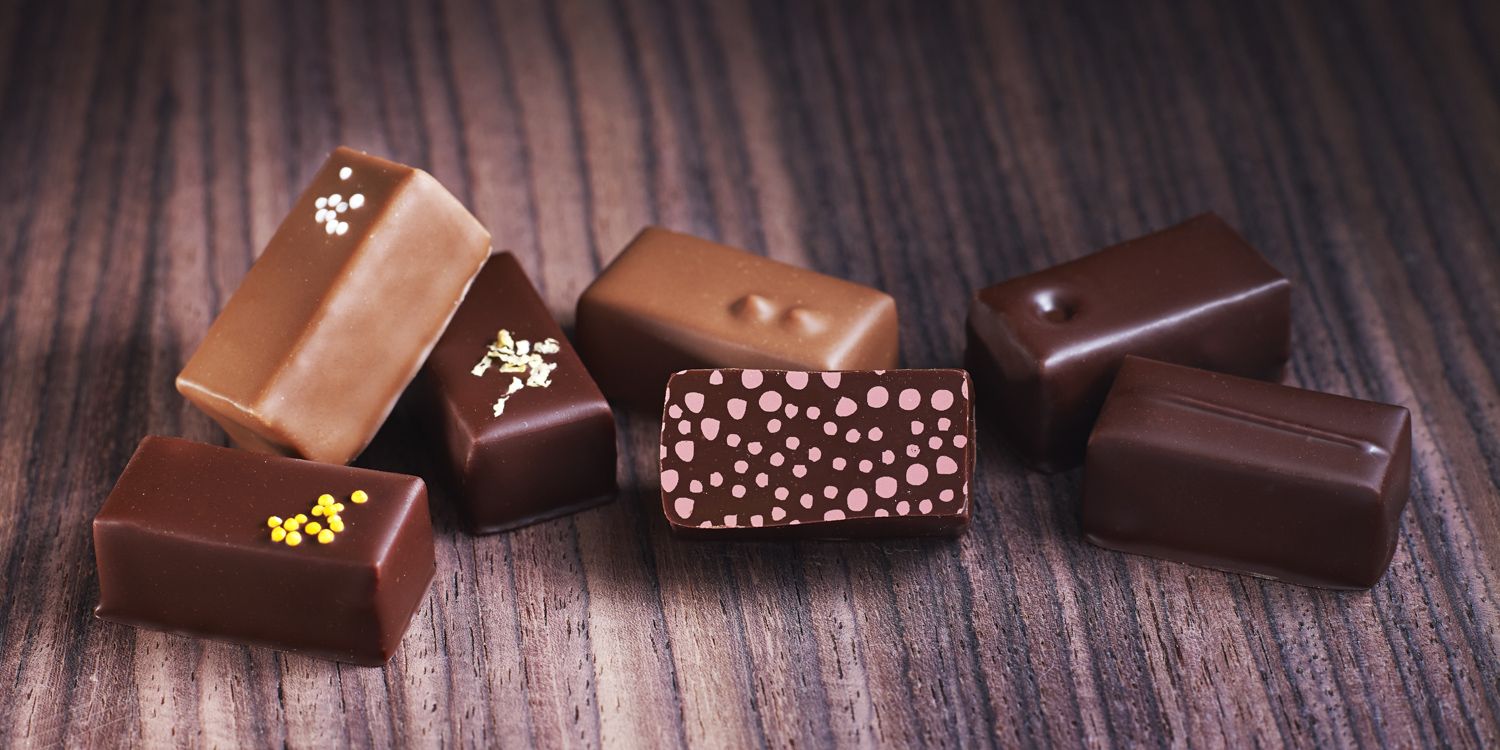 " This website constitutes a personal and professional project that has been close to my heart for a long time. I am delighted to share this new experience with you! "
My statement regarding conflicts of interest…
I would like to be sincere, straightforward and transparent in my approach. I am a member of the Tradition gourmande association, which you can access at www.tradition-gourmande.fr . This association promotes and defends the traditional know-how in different trades related to confectionery. It also aims to promote tradition, taste, skills and artisans in the field of confectionery: bakers, ice-cream makers, pastry makers and of course, chocolate makers! My only objective is to preserve and maintain the chocolate trade by helping fellow chocolate makers.
I want to make it clear here that I haven't signed any contract with any supplier or brand. I may occasionally collaborate with some raw material suppliers (I currently work closely with Domori and Agrimontana – a high-end couverturier and confectioner) or other professionals. I don't intend to use this blog to promote any brand of machines, ingredients or raw materials. I will focus on the different stakeholders in the chocolate world if they seem relevant to me. I will only use my personal experience and opinion when I publish my articles. You are free to form your own opinion on the products and techniques we will discuss.
My positions and commitments
I will sometimes take a stand because preserving our gastronomic traditions and values requires it. It will not be easy…
Whether I like it or not, I will give my opinion on what is happening in the chocolate world.
I don't care if it makes noise or not.
Because I have my own idea of great food,
Because I have strong gastronomic convictions,
Because I have strong professional values,
Because I have a deep respect for all those who created and innovated before me,
Because I love being a chocolatier!